Yesterday was a full day. It started off with an 8:00 meeting with the athletic director and booster club leader at my high school alma mater. We were talking about opportutnies for ProtegaText to partner with the boosters in supporting Plainfield athletics while getting our name out there in front of our home-town community. Conversation went great, and this is becoming one of the first "large" pieces of the marketing puzzle of getting into schools and the families that make them up. Not only did it give us a chance to learn of the benefits of sponsorship, but it also turned into a great chance to share our story and even talk about how it might work across ALL of PHS athletics, and even the entire school. That wasn't my focus or end goal, but it did open the door for future talks. I also really think we caught the attention of the athletic director when we mentioned coming in and doing a workshop for his coaches about safety in communication with athletes. It's interesting the things you learn by watching people, and this one caused him to really perk up and engage.
What I truly loved about this opportunity was the favor we had, even going into it. We have strong ties to PHS, both me and my business partner. We're already doing business in the school, we both have history and friends in the school, and come to find out, we even have friends within the leadership of the booster club. What a blessing. And then, beyond all that, we got the extra incentive we were asking for. Who would have thought that no other advertiser had asked to be on the inside of the front cover? Or maybe they did, or had, but we were just the one that had a good fit, being more of a value-driven service than just another ad for real estate or your next family dinner. S.D.G. This was a great meeting.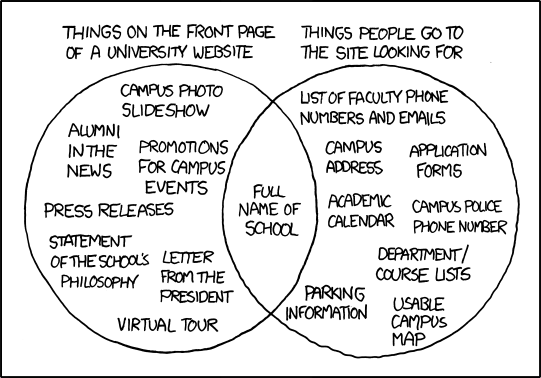 That meeting was followed by another at 10:00 with a prospect I've been working on for over a year. By "working on" I mean sending occasional newsletters, really… he had long since fallen off the "hot list" of potential prospects (higher-ups and elected officials getting in the mix kind of put a damper on things). He called me up last week to get together with the town council president, we did, and they bought into our idea of crafting a new website without even seeing a single SAMPLE of my work… well, my coding work, I guess. We talked at length about building the foundation for a good site with department involvement, community involvement, and great models. It just went great. Walked out the door with consulting work for a few weeks, along with a very good indication of where the whole project will lead as that goes well.
THAT meeting was followed up by a call on my Dixie Chopper that's for sale. I need to sell it to finish paying for parts for my new Kubota, so I was ready to make a deal. The guy and I chatted for a few minutes, and then he told me he'd be over that very afternoon to pick it up. Fast forward to the evening, and he's placing a stack of hundred dollar bills in my hand and driving off with a mower that's been part of our country life for many years. He even offered to send me pictures if I got lonely without it. Good guy (assuming these bills aren't really counterfeit, like he said some of them might be).
Many other things today… borrowed a camper to go camping this weekend, talked with Joe about the next couple of weeks and months of work, and am thanking God for his blessing and favor.
I remember walking into these meetings in the morning. I had invited Him in. Made Him welcome. Told Him I needed him there with me. And He was. He helped me smile. To laugh. To tell stories. To be comfortable enough, even proud enough, in who I am and who We are to share our story without the need of a bunch of props, gimicks, or sales pitches. He helped me listen. To ask good questions. And to realize that within me is a spark, a flame that only needs to be fanned, of greatness. And that IS Him in my life, I pray. In everything, I hope He shines.
S.D.G.